We've made it to another Friday, friends. (This one is an accomplishment for Rachel, since this was her first week back after a trip to Costa Rica. Yeah, it was as beautiful as you're imagining. #notsorry)
To begin the weekend right, let's explore the magic of the Internet for inspiration. It's chock-full of stories, essays, and poems waiting to be written. Let us know how you end up using them!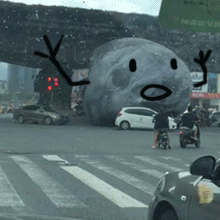 Happy weekend, everyone!